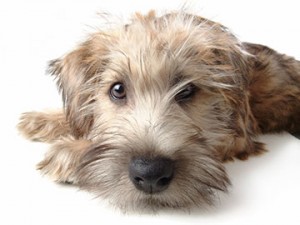 Support our Shelter for as little as $20 and help make a difference in the lives of our community's pets in need! Become a member today and help our Society in its mission to save lives of unwanted and abandoned companion animals, provide them with a safe haven until they are adopted into loving homes.
Your membership begins immediately, and is valid for one year from the date of purchase. You will receive a charitable tax receipt and get the opportunity to vote at our Annual General Meeting.*
Why is your membership important? Membership is vitally important to operating the Animal Shelter. We continually work to make people more aware of the shelter and the importance of adopting homeless pets. Memberships help us do that every day.  Memberships also entitle us to apply for grants that will allow us to sustain our operating budget so we can get more pets into loving homes.
How much does it cost to become a member?
The cost is minimal, but the rewards of knowing you helped save the lives of animals who have no where else to go…priceless.
Annual Individual – $20                   Annual Family – $40
Lifetime Individual – $200             Lifetime Family – $400
Ways to purchase your membership…Mail or drop off a fill out membership form with payment or complete the online form below.
Mail:             PO Box 481, High Level, AB T0H 1Z0
Drop off:     9702 – 97 Street, High Level
Online:         Fill out form below